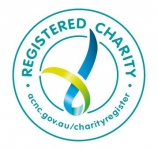 AllKids is a not-for-profit organization providing education to disadvantaged children in rural Cambodia.
The AllKids program is focused on the coastal commune of Ream in Sihanouk Province, Cambodia. There are approximately 600 families in Ream and in 2012, ~25% of children were not attending school. For those children enrolled in school, attendance rates were poor.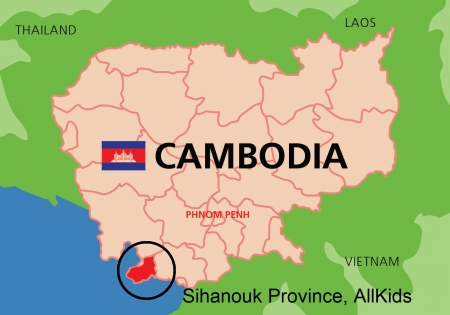 There are more than 530 children on the Kids to School program with the objective of having as many of these children as possible achieve high school grade 12.
The AllKids Learning Centres offers additional tuition for all children in the community to provide programs not available in the public schools including English and IT and there are currently over 1400 children enrolled for classes.
Beginning as a team of 5, we now have 42 young, enthusiastic local staff who manage the majority of the operation in Cambodia.

AllKids Directors give their time on a voluntary basis

AllKids Australian administration office and associated IT systems are generously provided free of charge by the MGA Whittles Group of Companies

All full-time employees in Cambodia are Khmer

It costs AllKids;
US$ 500/year to support a child on the Kids to School project.
US$ 550/year to provide a child with full day care
To view our latest Financial Report, please
click here
.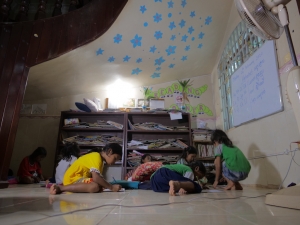 For only $30 per month AUD (tax deductable), you can give a child an education and a real chance for a better future. If you would like to sponsor a student, please click here or on the "Sponsor a Child" tag at the top of this page.
Allkids follow a strict Child Safety Policy. For a copy please click here.
OR
Garden Party Fundraiser of rotary Club of St. Peters
Medical fund provided by flyhighbillie to help AllKids in the case of medical emergencies.