COVID-19 CRISIS APPEAL
Throughout 2020, Cambodia was fortunate enough to have avoided severe infection rates and there were zero deaths. However, since February 2021 cases have been rising with new cases increasing daily. A serious economic shock is taking place with many of the most disadvantaged families' livelihoods lost, pushing many people further into poverty. Closed borders, severe lockdowns and strict curfews have stopped local vendors, tuktuk drivers, and beach scavengers earning a cent.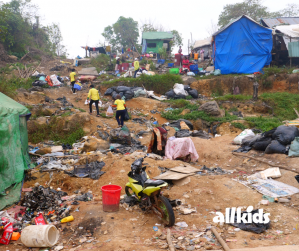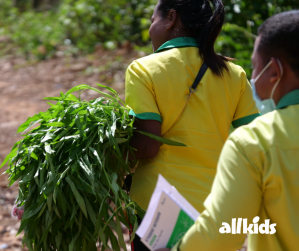 AllKids are now distributing food packages to the families in need during this period of economic crisis. Everyday rice, bread, eggs, tinned fish, fruit and vegetables are delivered to those who have lost all income.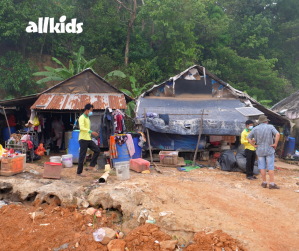 Please consider becoming a regular donor or make a one-off donation to help us provide for the children and their families during this emergency. A donation from you today will guarantee that the poorest families have food to eat and will not fall further into poverty.
$25
would provide:
40 kg rice to be distributed across our most vulnerable families
$50
would provide:
enough food to feed a child for 4 weeks
$100
would provide:
a family of 5 emergency food packs for 15 days