Kids to School Project.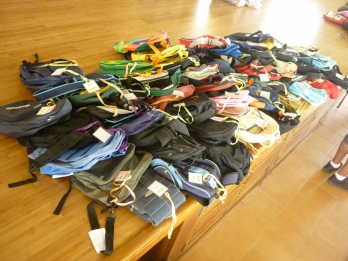 With Semester 1 now finished, AllKids are preparing for the commencement of Semester 2 when another 60 children will commence attending school with AllKids support. That will bring the total to just over 350 kids and we think we've just about got the entire Ream district covered.
The focus now is to ensure that these disadvantaged children succeed in their education and AllKids have now put in place thorough assessment processes to ensure that any difficulties that the kids may be having will be picked up early and addressed. Improved communication between AllKids and our generous child sponsors is also a priority to enable sponsors to track the academic progress of their sponsored child.
---